IBJJF Approved Rash guard:
Do you intend to take part in a IBJJF competition ?
If so, it bears taking into consideration several aspects before buying any No Gi or grappling rash guard.
Indeed, your BJJ or grappling rashguard must meet several requirements so as to be approved by the relevant federations
Rashguard No-Gi jiu-jitsu Uniforms Requirements:
Your rashguard must clings to body and must be at a length that covers the shorts' waistband.
It must be black, white or black and white colour, and display at least 10% of the colour of the rank (belt) to which you belong.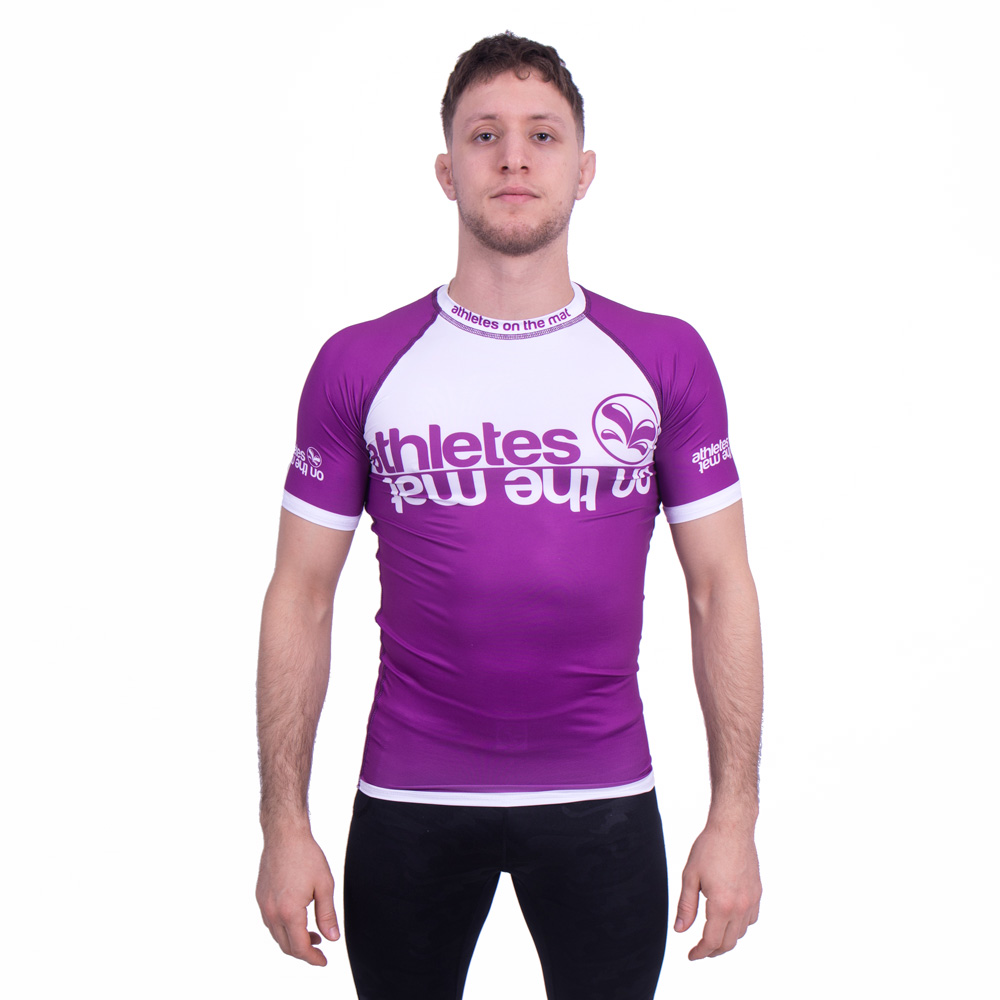 If you're a purple belt, your IBJJF grappling rashguard must be black, white or black & white with at least 10% of purple.
You can also wear a grappling or No Gi BJJ rash guard displaying 100% of the colour of the rank (belt) to which you belong.
Note: Athletes who belong to the black belt rank can wear a black or white rashguard that displays another colour in small proportion. However, it must not lead to misrepresenting the rank of the competing athlete.
Our RANKED grappling rashguards comply with all these requirements.
The only exception is our IBJJF BJJ No Gi rashguard RANKED in red and black, which displays too large a proportion of red.
For more information on this issue, please check the International Brazilian Jiu-Jitsu Federation's website (IBJJF).
Have a look at our full range of grappling and MMA rash guards available from our on-line shop